Anvil Tri-Blend 3/4 Sleeve Raglan T-Shirts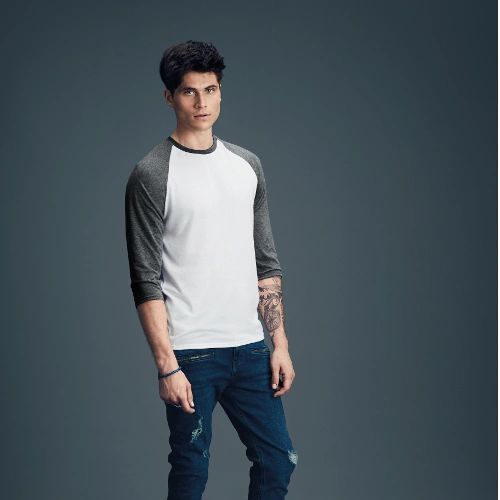 Anvil Tri-Blend 3/4 Sleeve Raglan T-Shirts
When you're ready to take your merch to the next level, check out these Anvil tri-blend t-shirts.  Made from a yarn blend of polyester, ringspun and rayon for a super soft feel these are premium level garments, perfect for brands and retail. 

Product Details

Anvil tri-blends 3/4 length sleeve t-shirts are 50% polyester, 25% ring spun combed cotton, 25% rayon. 159gsm. 
Sizing, to fit chest: XS - 34/34, S - 34/36, M - 38/40, L - 42/44, XL - 46/48. 2XL - 50/52
How to Order

If you're looking for a set amount of t-shirts and your artwork is good to go, then check out through our web store and send your artwork on to us at info@custommerchandprint.com  We love taking orders over the phone or by email, so if you want to mix up your order with different garments, or talk to a human about your order, get in touch with us or call 01752 265 545 and we'll be happy to help. 

Featured Products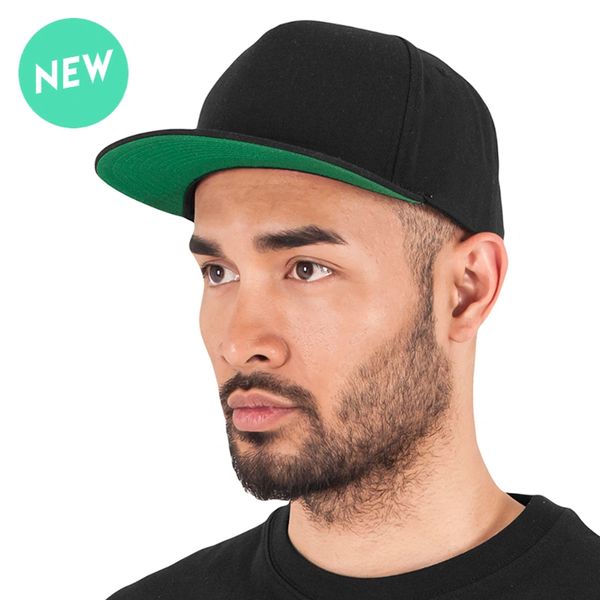 Flexfit Classic 5-panel Snapback
£150.00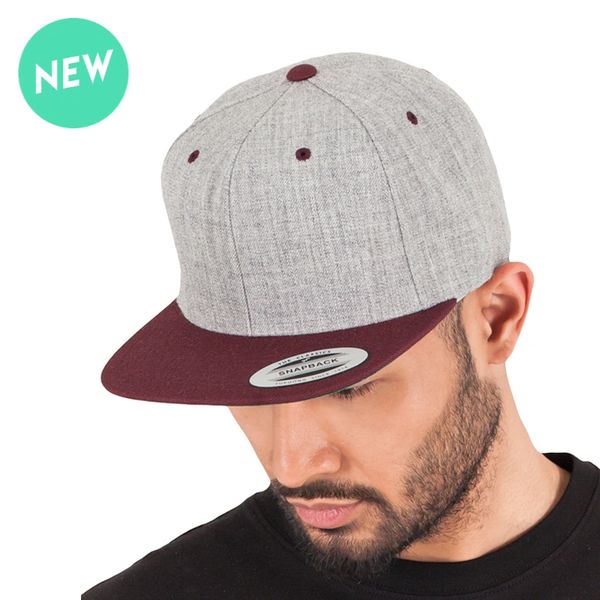 Flexfit Classic Two-Tone Snapback
£150.00
Flexfit Multicam Cap
£175.00