AWD Cool Womens Training Shorts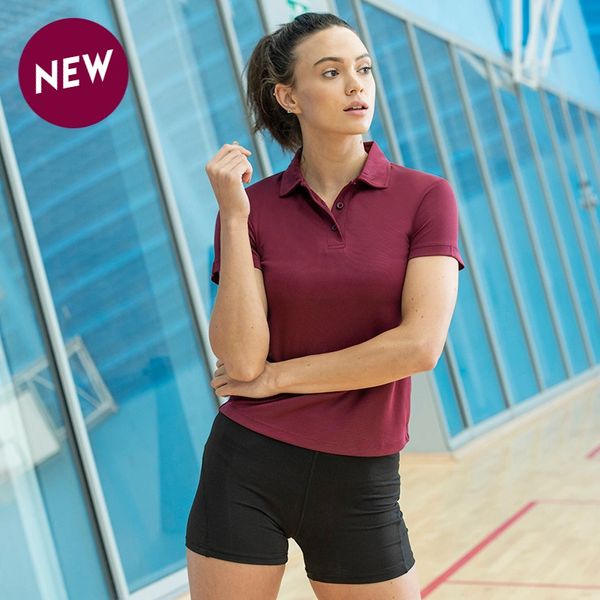 AWD Cool Womens Training Shorts
AWD's training shorts are constructed from their own CoolFit blended fabric, a matt finish performance fabric with superior wicking propertis.   Flatlock stitching prevents seams from rubbing, and a handy inner key pocket is also included.   Tear out label means these shorts are ideal for inside label prints.  Available in black, these shorts look great with single colour brand prints.  Talk to us about printing details to get the best look for your brand. 

Product Details

87% polyester/13% spandex (elastene), breathable wicking fabric, 280gsm.   Smooth elasticted waistband, flatlock stitching, hidden inner key pocket.
Sizing, to fit waist: XS/size 8  - 25", S/size 10 - 27", M/size 12 - 29", L/size 14 - 31", XL/size 16 - 33".
How to Order

If you're looking for a set amount of shorts  your artwork is good to go, then check out through our web store and send your artwork on to us at info@custommerchandprint.com  We love taking orders over the phone or by email, so if you want to mix up your order with different garments, or talk to a human about your order, get in touch with us and we'll be happy to help. 
Featured Products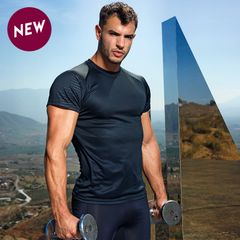 TriDri Embossed Sleeve T-shirt
£130.00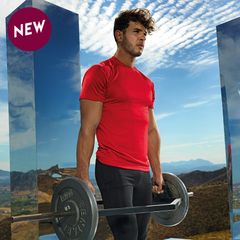 TriDri Panelled Tech T-shirt
£145.00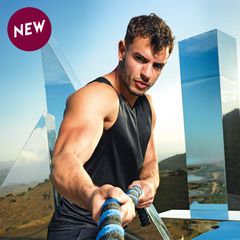 TriDri Mens Performance Contrast Vest
£105.00