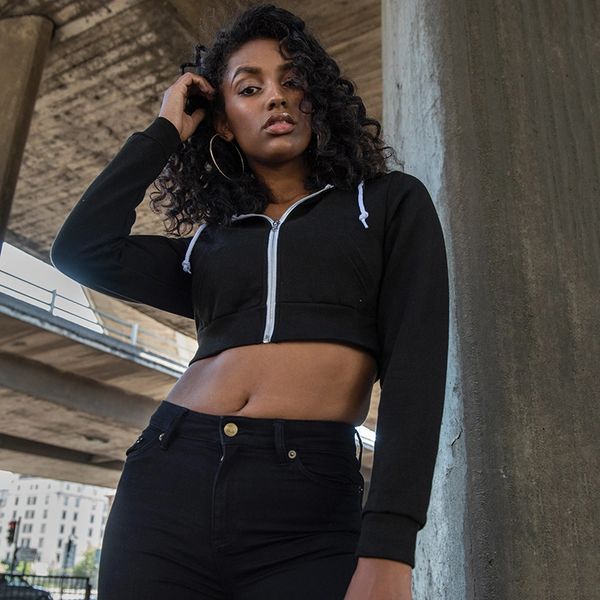 AWD Cropped Zip Hoodie
AWD's cropped hoodies are a great extra layer at warm ups, half times and downtime at tournaments.
Product Details

With front kangaroo pouch pockets, these hoodies have a double fabric hood with contrast white drawcord, and metal zip. 280gsm hoodie is 80% cotton and 20% polyester.

Sizing, to fit chest: 2XS - 28", XS - 30", S - 32", M - 34", L  - 36"
How to Order
If you're looking for a set amount of hoodies and your artwork is good to go, then check out through our web store and send your artwork on to us at info@custommerchandprint.com  We love taking orders over the phone or by email, so if you want to mix up your order with different garments, add front and back prints, or talk to a human about your order, drop us a message or call us on 01752 267 405 and we'll be happy to help. 

Featured Products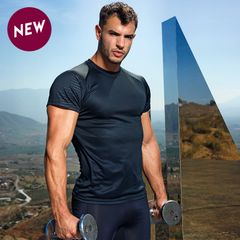 TriDri Embossed Sleeve T-shirt
£130.00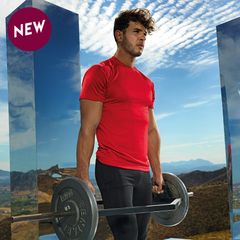 TriDri Panelled Tech T-shirt
£145.00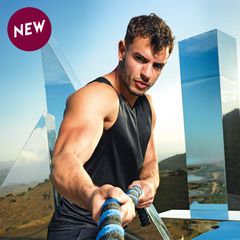 TriDri Mens Performance Contrast Vest
£105.00