AWD Womens Fit Varsity Jackets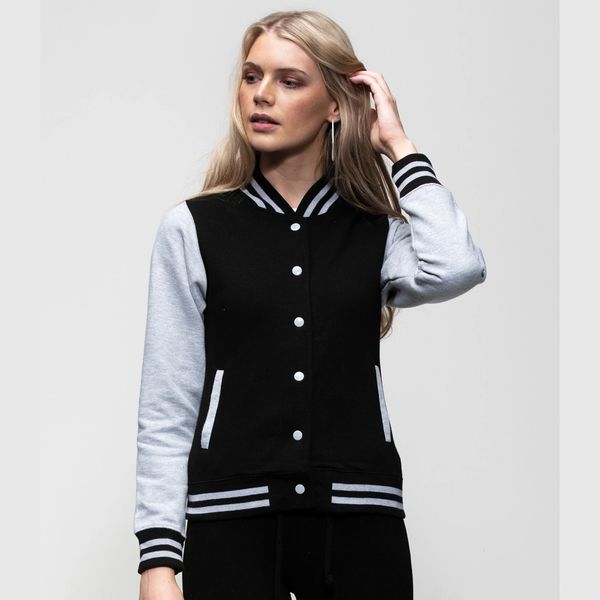 AWD Womens Fit Varsity Jackets
AWD varsity jackets are a great alternative to hoodies and pullovers offering your club or team a professional uniform look.Available in 15 different contrast shades with classic Americana styling throughout.  
Product Details

AWD varsity jackets are 80% ring spun cotton, 20% polyester.  Jackets have press-stud closure with contrast studs and knitted collar, cuffs and waistband with stripe detail. Contrast sleeves and taped back neck, and a hanging loop at the back neck, plus two welt pockets, one of which has a small opening in the pocket for an ear phone cord feed and hidden ear phone loops. 
Sizing, to fit chest: XS - 30", S - 32", M - 34", L - 36",  XL - 38"

How to Order 
You can order your garments direct through this listing, then send your artwork through to us at info@custommerchandprint.com Or, if you'd prefer to talk to a human about your order then call us on 01752 267 405 or get in touch to get your order going! 

Featured Products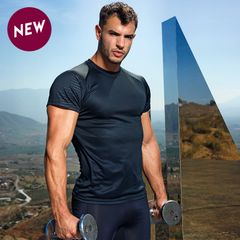 TriDri Embossed Sleeve T-shirt
£130.00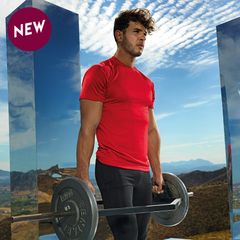 TriDri Panelled Tech T-shirt
£145.00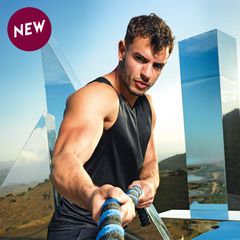 TriDri Mens Performance Contrast Vest
£105.00