Beechfield Low Profile 6-Panel Dad Caps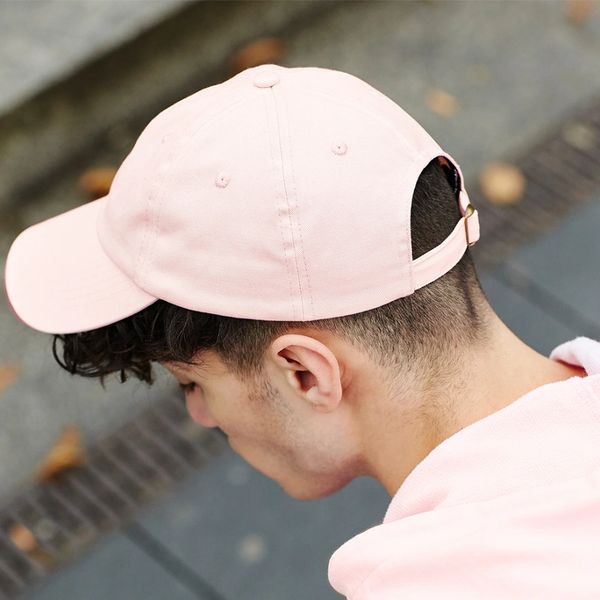 Beechfield Low Profile 6-Panel Dad Caps
Beechfield's dad caps are a retro classic, and available in delicious pastel shades are perfect for summer merch.  These caps work best with simple single colour prints.  
Product Details

6 panel 100% chino cotton, soft unstructured crown, low profile, stitched ventilation eyelets, pre-curved peak, self fabric strap with tri-glide buckle.  Print locations: Front offset, not suitable for under peak printing . 
How to Order

If you're looking for a set amount of caps, then you can order direct through this product listing, and follow up your order by emailing us your artwork at info@custommerchandprint.com 
We love taking orders over the phone or via email, so if you're looking for a different quantity, want to check out the options or mix up your order with different garments then just get in touch with us and we'll be happy to help. 
Featured Products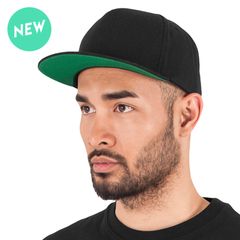 Flexfit Classic 5-panel Snapback
£150.00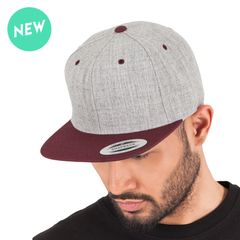 Flexfit Classic Two-Tone Snapback
£150.00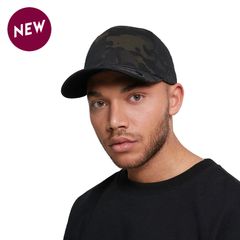 Flexfit Multicam Cap
£175.00