Cotton Ridge Ultra Premium Zip Hoodie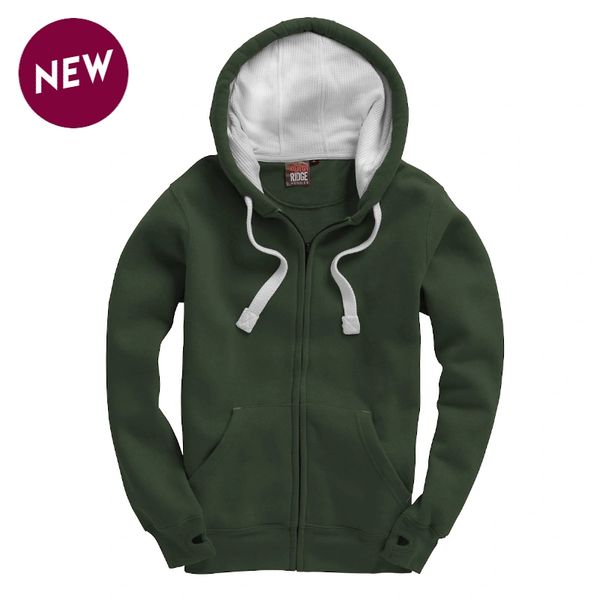 Cotton Ridge Ultra Premium Zip Hoodie
NEW IN: Cotton Ridge's range of hoodies are superior grade garments, and these ultra-premium hoodies have loads of extra features to make them truly luxurious. 
Heavyweight fabric (330gsm) is peach brushed for an ultra-soft feel, and polyester fill around the hood cord ensures the hood stands off the shoulders.  3 panel waffle lined fabric hood with ecru flat chunky cords add to the premium grade look, and thumb holes in the cuffs provide a snug fit. 
Internal locker patches and unbranded sizing labels make the whole Cotton Ridge range ideal for inside label prints. 

Product Details
Featured Products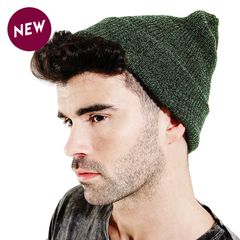 Beechfield Heritage Beanie
£105.00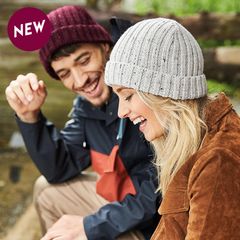 Beechfield Rustic Fleck Beanie
£140.00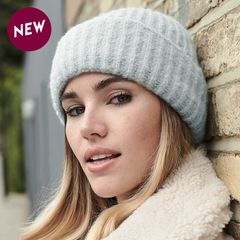 Beechfield Plush Cuffed Beanie
£140.00